Tool Users
Paraphrasing tool users
Our tool can be used in a number of ways, so it is up to you to decide how you want to use it.
We are always here for any alterations or paraphrasing you may need. Our Paraphrasing tool is commonly used by the following people:
Students:
If you are a student and looking for an accurate and best solution for paraphrasing, we are here for you.
Our online paraphrase generator gives different ideas for assignment writing and thesis writing. You can make your assignments plagiarism-free and more readable. Use our rephrasing tool, Get good grades, and Thank us later 😉.
Teachers:
If you are a teacher, we know your feelings. For a teacher, a paraphrasing tool is not less than a life-savour, as they have to prepare notes, reports, quizzes, and helpful study material on a regular basis.
With our tool, teachers can create study notes that are easier to understand.
Our professional paraphrasing tool helps teachers save time by automatically rephrasing the text.
Teachers can also use our rewording tool to create quiz questions that are more challenging and varied.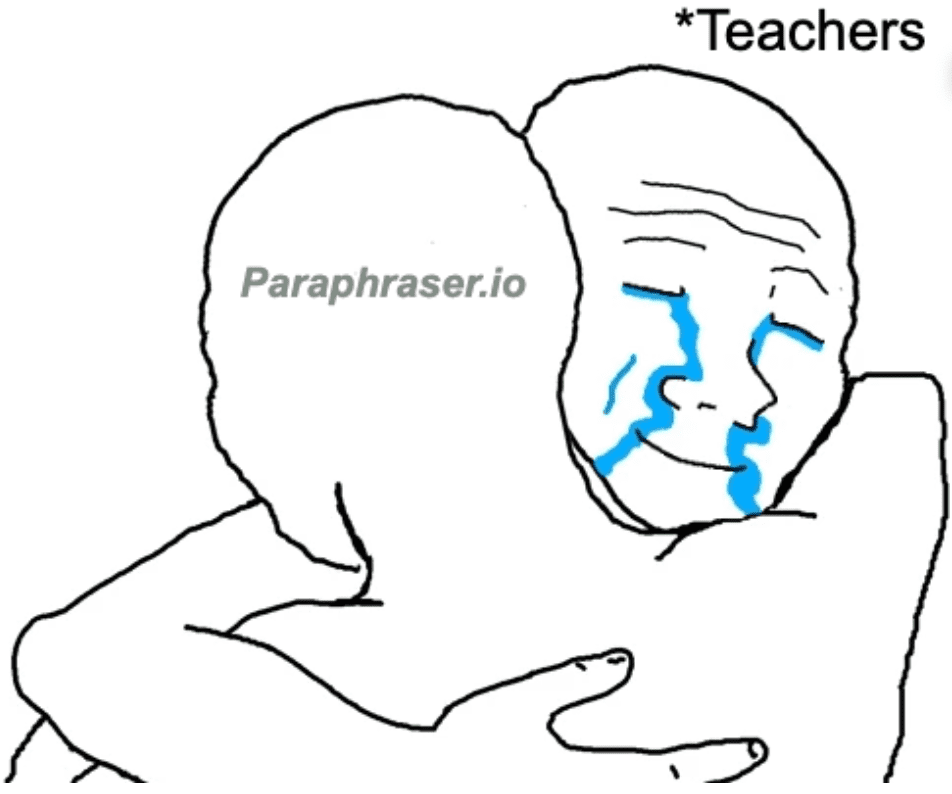 Researchers:
By rephrasing technical terms researchers can avoid plagiarism and summarize key points in their research papers. You can paraphrase the main ideas of a source to better understand the information.
A sentence changer can be helpful when writing a review or synthesis of the literature.
Copywriters:
To make your copywriting more creative, our word rephraser is a very handy tool.
Generating your content for advertising, public relations, and media is very easy using word changer, because the choice of the words matters.
Using our tool, copywriters can
Craft compelling and persuasive messages to sell products, services, or ideas.

Work with creative teams, including art directors and designers, to ensure that the writing is visually appealing and effective.

Create copy for a wide range of media, including print, digital, and social media.
Bloggers:
Write more engaging and killer quality content using our free paraphrasing tool. Different word choices and sentence structures make blog content appealing to blog readers.
Every Blogger should use a rephrasing tool to
Avoid Plagiarism: Our free tool creates original content to avoid plagiarism by changing the words and sentences.
Improve readability: make blog content readable for all types of users.
Save time: we can save your time and effort by automating the process of rephrasing. For large projects with tight deadlines, our paraphraser tool is super helpful.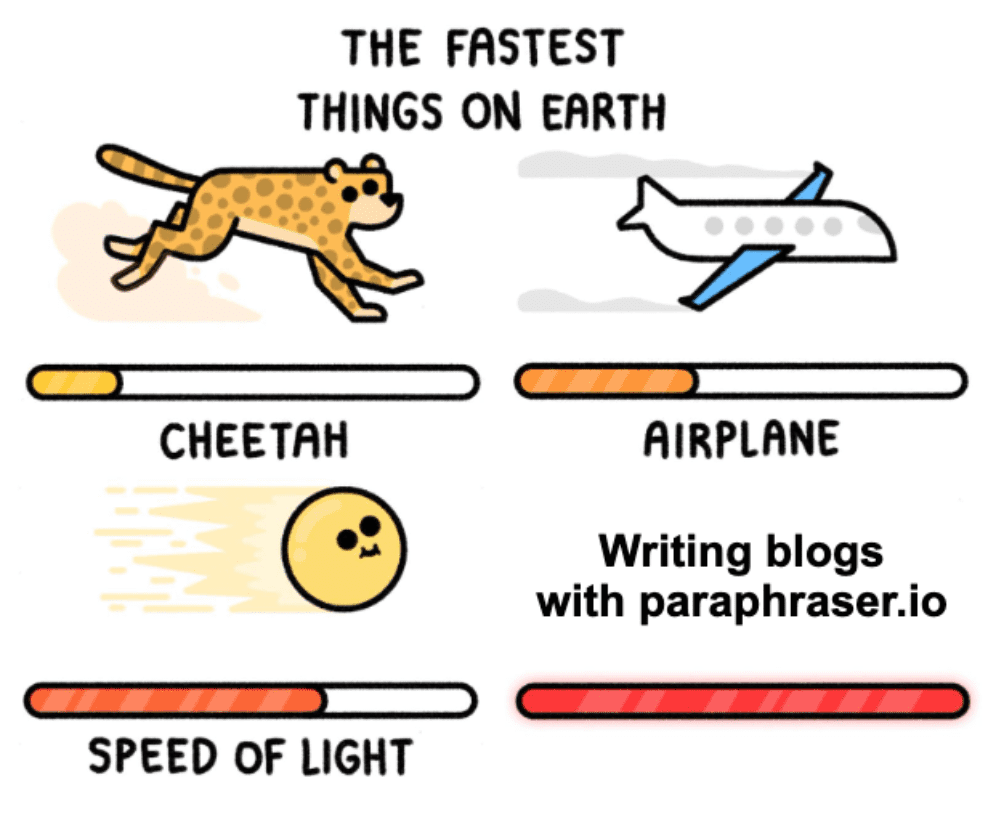 Marketers:
Create best-performing content for your social media posts, emails, advertisements, and article submissions with our online paraphrase tool.
Marketers can cut down the writing cost using our free tool.

Get Multiple versions of the content for A/B Testing, for example, email subject lines or social media posts, to test which ones are most effective.

Paraphrase text in a way that is easier to understand for their audience.
Webmasters:
Display the best tag lines and descriptions for your website with our advanced paraphrase tool. Writing the best quality content attracts readers and is also good for SEO purposes. We had six different modes; you can choose the most suitable mode for your e-commerce, landing page or a saas website.